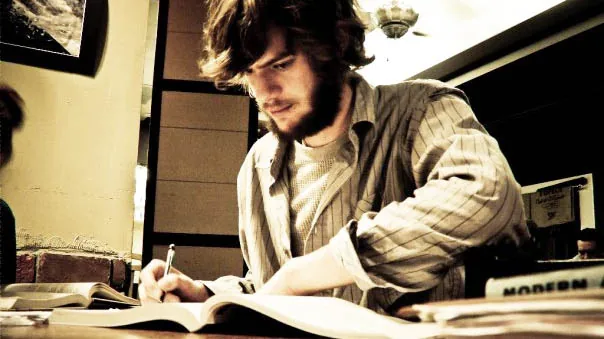 Source: The Atlantic
College 'culture shock' is a real experience for most first generation students, as they work to navigate the college experience without having someone in the family who is already familiar with the processes and resources. This immediate disadvantage is reflected in graduation rates for minorities, who make up the larger percentage of first-generation students attending college; a shocking 90 percent of first-gen students do not graduate within 6 years.
Research suggests, however, that if Universities and colleges can better prepare mentoring or coaching resources for these students, then their success rate would immediately increase by about 10 to 15 percent. This research has nudged colleges to reevaluate how they cater to first-gen students who could greatly benefit from mentoring services or "check-ins."
Moving forward will require the work of an entire village – with efforts from supervisors to diversify their faculties, with efforts from existing mentoring programs to improve their outreach to students in need, with lower education creating early opportunities for equal education and finally with University boards reevaluating how they can create new resources to increase success rates for first-gen, low-income minority students.
Read full story at: The Atlantic