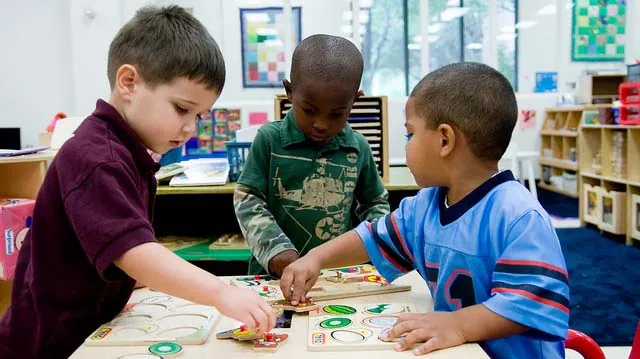 Source: The Washington Post
The Washington Post recently published a startling article drawing attention to the fact that as many as one million state-licensed and nationally credentialed early childhood educators are functionally illiterate, a reality that negatively affects their preschool students.
As author, childcare expert Elizabeth Gilbert, points out, parents play a huge role in literacy development, but so do early childhood educators. When toddlers from disadvantaged backgrounds spend most of their time with educators who are functionally illiterate, they tend to "mirror disadvantage." Early childhood teachers who are themselves disadvantaged proliferate a cycle of low literacy levels in their lack of preparedness to lay the foundations of literacy.
Gilbert argues that policy makers, philanthropists, and nonprofits need to do something to change this shocking, self-perpetuating reality.
Read full story at: The Washington Post