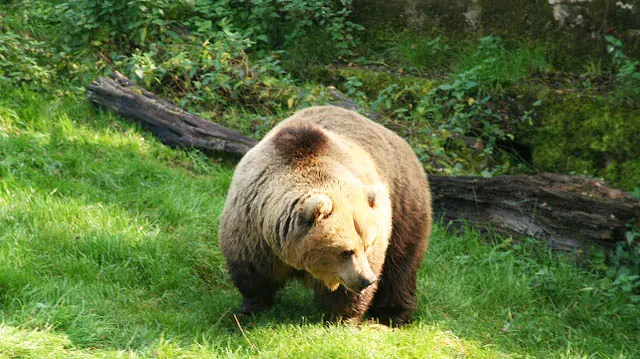 Source: Smithsonian Magazine
Announced Monday, a deal ten years in the making guarantees the protection of 85% of the Great Bear Rainforest from logging, while still allowing for regulated logging on the other 15%. The long, controversial agreement, set to become law later this year, summarizes the painstaking negotiations of conservationists, forestry companies, and 26 First Nations and Canadian officials.
Overall, this is great news for the "world's largest uninterrupted tract of temperate rainforest—a lush, green and untarnished landscape packed with animals and plants that covers roughly 12,000 square miles of British Columbia." It is likewise a victory for the conservation of the kermode and grizzly bears, which will be legally protected from hunting.
Read full story at: Smithsonian Magazine