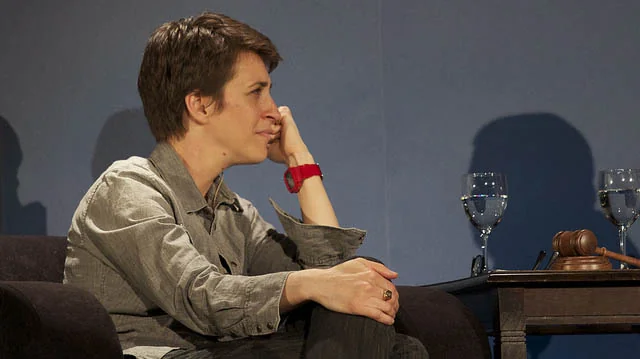 Source: MSNBC
Last night, Rachel Maddow hosted a town hall to address concerns about and solutions for the ongoing Flint water crisis from members of the community. For those unaware, residents of Flint have been exposed to contaminated drinking water as the result of lead-corroded plumbing and service lines. Currently, residents of Flint, 40 percent of whom live below the poverty line, are relying on daily deliveries of bottled water for cooking, drinking, and bathing.
At the meeting, Dr. Mona Hanna-Attisha, the first pediatrician to confirm the elevated toxin levels in Flint's children, advocated for educators and health officials to respond to Flint as a community-wide problem, as extended unknown exposure to toxins have caused numerous health problems to every individual living in the area. Unfortunately, children have faced the most health impacts, but they also have the most hope for mitigating or reversing some of the effects.
Governor Rick Snyder has apologized for the contamination, but individuals at the meeting still expressed dissatisfaction at his response to the crisis. Reverend Charles William III, member of the National Action Network, said, "All I got to say, is Governor Snyder has got to go."
Rachel Maddow's coverage was among the first to draw significant national attention to the crisis. According to MSNBC, her only regret is not having covered it sooner.
Read full article at: MSNBC