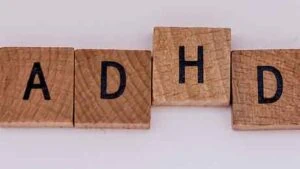 Source: NPR
"Attentional capacity" has received much consideration in the educational and medical worlds lately, as ADHD diagnoses among children continue to increase and researchers continue to debate the causes behind the so-called disorder.
Amid this flurry of recent press, pediatrician Dimitri Christakis released an editorial arguing that the logic behind ADHD diagnoses should shift to a framework of a "spectrum of 'attentional capacity' that varies from individual to individual and situation to situation," reports NPR.
As it currently stands, children who exhibit at least six out of nine specific behaviors identified by parents and doctors receive a diagnosis. These children then are entitled to appropriate educational support and accommodation as specified under the Individuals with Disabilities Act. Children who fall just short don't receive any extra support.
Christakis wonders if reworking this "highly medicalized" framework would help kids currently diagnosed with ADHD, by giving them non-medical interventions, and also the technically non-diagnosed children, by entitling them to special educational support.
Read full story at: NPR