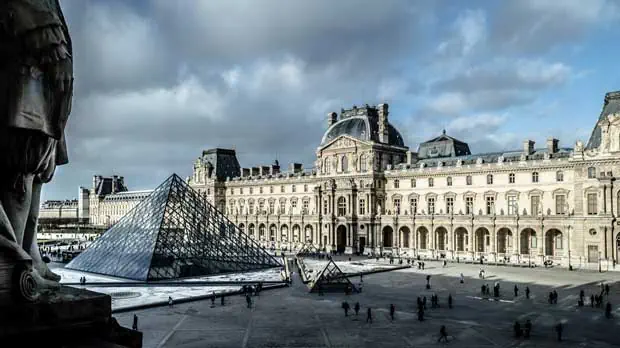 By Mark Oppenheim
There is a debate with museum boards on the relative merit of having art historians or business managers running museums. This juxtaposition of manager vs curator finds its way into a range of discussions when we conduct searches for chief executives. In the performing arts there is a similar dynamic between people who drive production or presentation vs the managerial talent that focuses on operations, revenue and finances.
We feel that it's short sighted to focus in this way. Different organizations face different challenges and operate in different communities under different circumstances. A point in time might call for a particular skillset. Startup organizations have different needs than a mature organization with a strong board and staff.
Art historians wishing to be directors of museums requiring strong executives need to hone their management skills.  Curators wishing to lead museums with funding challenges must understand how to maximize earned and contributed revenue.  Business and other leaders wishing to manage a museum must understand museology, curatorial practice, exhibitions and programming if they are to become museum directors.  Whether they came by that knowledge through a doctoral program or in some other way is less important than that other experts who are part of the museum ecosystem accept that they have serious depth and a commitment to the profession.  
Should art historical or management credentials drive Board decision making? The answer is:  BOTH.
____
Mark Oppenheim is a nonprofit wonk who runs nonprofit search and media organizations.

mOp-Ed pieces reflect diverse opinions about the nonprofit world and we welcome yours. If you would like to be a guest writer for mOppenheimTV, please contact us for more information