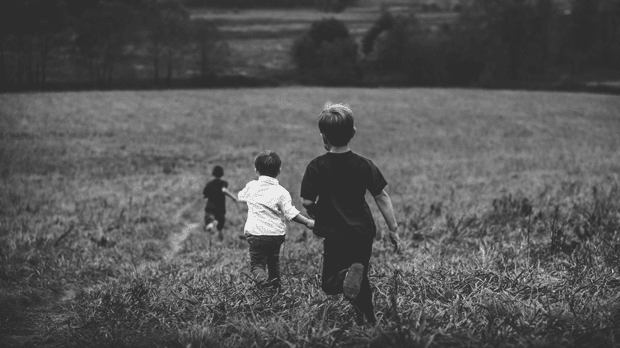 By Keri Vellis
There is a silent epidemic happening in America. Every day children are removed from their homes and placed in the foster care system.  In fact, there are over 450,000 children in foster care in the U.S. today.  The abuse and neglect that these children may have experienced, often at the hands of their own parents, can cause a host of health problems such as PTSD, anxiety, depression, speech delays, and dental issues.  Foster care kids need good homes with foster parents that will advocate on their behalf and get them the care that they desperately need.
While foster children receive primary medical care through state and federal funding, there is often a lack of access to healthcare for specialized services in mental health and dental care.  When I saw my foster son in excruciating pain, unable to eat his food because of deep cavities in his teeth, I took him to the dentist right away.  Had I waited for social services to intervene, my little guy would have suffered more pain, missed school, or even lost his teeth! Many professionals are willing to discount services for such cases.  Another example is how I championed for my foster daughter, who had trouble with her speech.  I approached her school officials, and together, we were able to get her into speech therapy.  These simple acts helped my kids feel more secure in themselves and their relationships with others. This opened up opportunities for them that they never knew existed. If we don't speak up for these kids, who will?
It might sound like a daunting task to bring a foster child into your home.  Trust me, I know. It terrified me to open our home to our first foster son because I didn't know what to expect.  But once I took the leap, it became the most rewarding experience of my life.  Many of these children have never done the things considered to be everyday "kid things" such as running in the sprinklers and eating popsicles on a hot summer day.  My home became a refuge for fun and carefree moments, and so can yours.
Why not consider becoming a foster parent yourself and make a life-changing impact on a child in need?  Buy or borrow an extra bed, open your home and your heart, and take a stand for foster care kids. I promise you, every child is worth it and the personal reward is amazing.
—-
Keri Vellis is a foster mom and president and founder of Keri's Kids, a non-profit that distributes empowering and comforting books to foster care children and children at-risk or suffering from abuse.  Keri  has appeared on several television networks including Fox, CBS, and ABC and is the proud recipient of the "Ellen" TV show's "One Million Acts of Good" endowment which helped her distribute many books to kids in need.  To learn more and to donate, visit her website at www.keriskids.net.
mOp-Ed pieces reflect diverse opinions about the nonprofit world and we welcome yours. If you would like to be a guest writer for mOppenheimTV, please contact us for more information