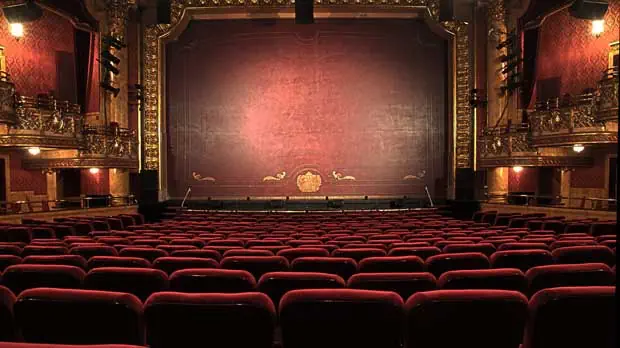 Source: NPR
Though attendance for Broadway shows was up by 14 percent between 2018 and 2019, many shows are en route to shut down.
Experts say this has to do with the fact that only a small percentage of "big blockbusters" are taking all the fame and investment, with more than $1.83 billion in ticket sales during that period alone.
Meanwhile, other broadway shows that take a lot of investment but don't become a hit in terms of getting awards and lots of media attention, end up taking a hit and eventually shut down. This creates obstacles for those who are in this creative industry and who have to fight to put on the best show against others.
Read Full Story: NPR