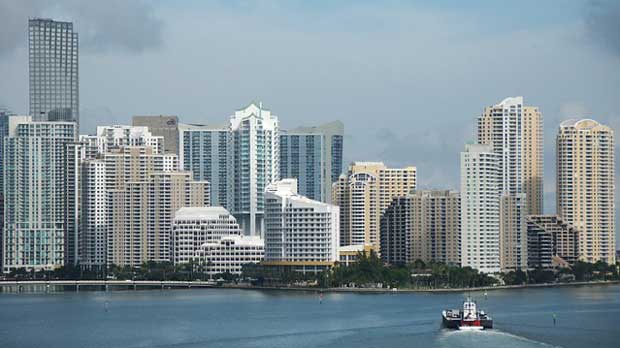 Source: Art News
In Miami, philanthropist, art collector and real estate developer Jorge M. Pérez is establishing a new initiative called CreARTE Grants Program to help fund local artists and organizations that need capital to dive into more create projects.
Every year Perez will donate a total of $1 million to applicant artists and organizations from three focus areas, including individual artists, organizations looking to make the arts more accessible to children, and also grants for organizations who want to upkeep or establish new arts programs.
"Artistic endeavors are economically hard. We want to create opportunities for artists to pursue their careers that helps narrow the gap," Perez told Art News.
Read Full Story: Art News