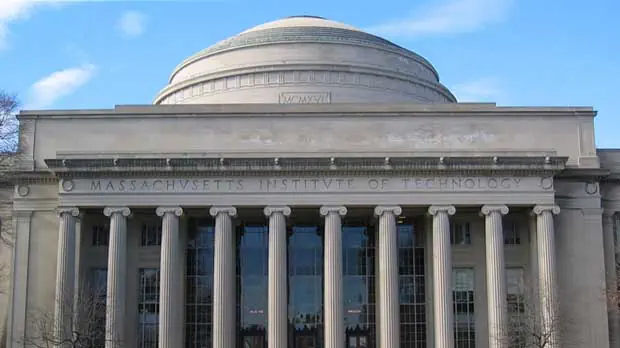 Source: Boston Globe
This week the Massachusetts Institute of Technology received a $28 million donation from the Alana Foundation.
The donation will be used to help MIT establish a center that will focus on researching and enhancing the lives of individuals living with down syndrome.
Accordingly named the Alana Down Syndrome Center, the center will bring together researchers of various fields to advance research on treatments for improving life expectancy, which is currently 60 years old.
Read Full Story: Boston Globe