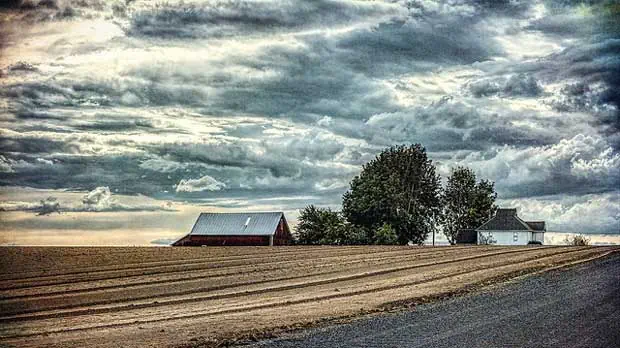 Source: Governing
Across rural America, the arts have risen to take on an important role in the economy, helping some of the most impoverished and low-income regions of the nation, and infusing them with economic growth.
In New Mexico, for example, arts and culture account for more than $5 billion in economic activity for the region, as reported by Governing, and in Kentucky, local arts programs create more than $1.5 million for the region's economy.
According to a study from the National Governors Association, the National Endowment for the Arts and the National Assembly of State Arts Agencies, the arts account for $763 billion in annual revenue for the U.S., while a large portion of that, about $67 billion, is contributing directly to rural areas. Additionally the arts employs more than 628,000 workers in rural areas.
"While the arts are not the answer to all of rural America's woes, our research shows they can be an important component of building regional economies along with pride of place," reports Governing.
The report notes that the local governing bodies of these rural regions are also important because they help inform how grants should be allocated to the arts. When they conduct impact research, for example, they can ultimately help drive more investment into the local arts community through grants and donations.
Read Full Story: Governing