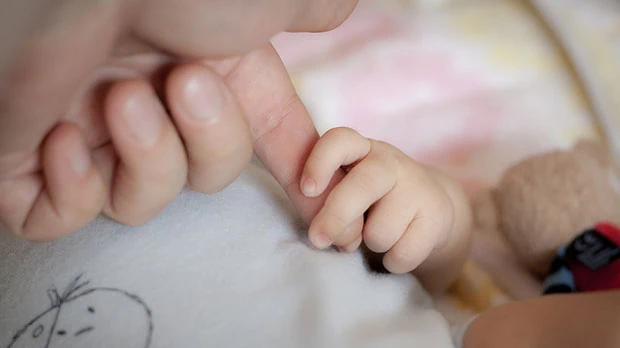 Source: Washington Examiner
This week legislators introduced a new bill that would require the federal government to offer its employees paid family leave.
Rep. Carolyn Maloney, D-N.Y. who introduced the legislation emphasized that the bill would put the U.S. in line with other countries who value their families and would help reduce stressors for many families.
The new legislation would provide paid family leave for all caregiving needs, including "12 weeks of paid leave for birth, adoption, or caring for a spouse or parent", as reported by Washington Examiner.
Currently, federal workers only receive "unpaid leave" which means many of them might choose to not take advantage of that time because of the financial stressors that would create for their families.
Read Full Story: Washington Examiner