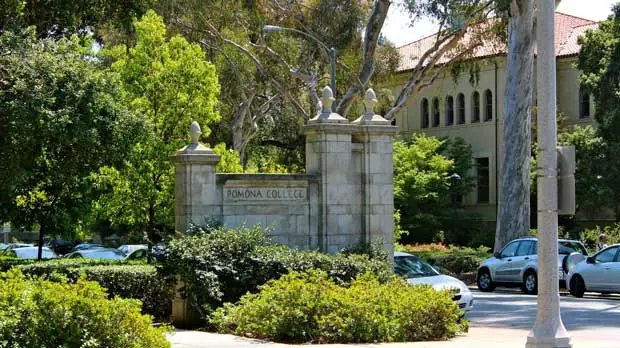 Source: LA Times
A new museum will be opening in Southern California to become the new home of the current Pomona College Museum of Art.
The college will begin transferring its collection of more than 44,000 unique objects over to the new Benton Museum of Art in the fall, which is expected to open in 2020.
"We ultimately decided to create a purpose-built museum that would encompass all the programs that an academic museum provides to both the campus and the community, and the best way to do that was to start from scratch," said Museum Director Kathleen Howe.
Pomona college president G. Gabrielle Starr expressed her excitement for the new museum and its anticipated value for not only the college, but also the entire surrounding community.
LA times reports that the new museum will begin its search for a new director as Howe retires in the fall.
Read Full Story: LA Times