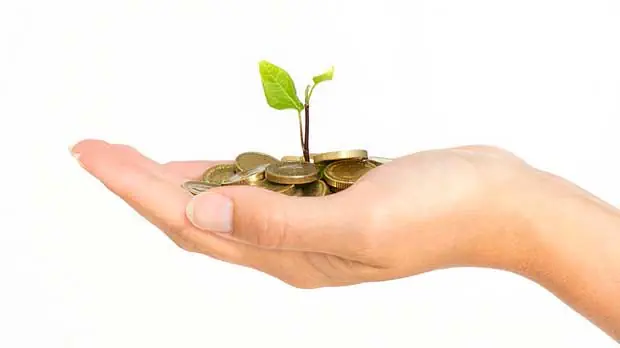 Source: CNN
For a new collaboration in Stockton city in northern California, one hundred families are receiving $500, monthly stipends for 18 months to see if implementing a universal basic income in the U.S. can make a big difference for families.
The collaboration between Stockton mayor and the Economic Security Project is hoping to unveil details of the impact of a universal basic income model, which has been previously backed by leaders in tech, such as Zuckerberg and Branson, as reported by CNN.
The ultimate hope is that the basic monthly stipend will help families to meet their basic needs so that they aren't struggling to merely make ends meet.
According to research from the JPMorgan Chase Institute, the income of more than 89 percent of families in the U.S. fluctuates by more than 5 percent from month-to-month.
"As a moral issue, a matter of economic justice, we should create a floor in the US. The vast majority of people participating are having a hard time making ends meet. The point is to help the people who need it most," said Chair of the Economic Security Project, Chris Hughes.
Ultimately researchers hope to use the data to inform policies in the future that might take into consideration a universal basic income.
Stockton's Mayor Michael Tubbs recognized that although the project isn't an absolute answer to solving poverty, it is a first and important step.
Read Full Story: CNN