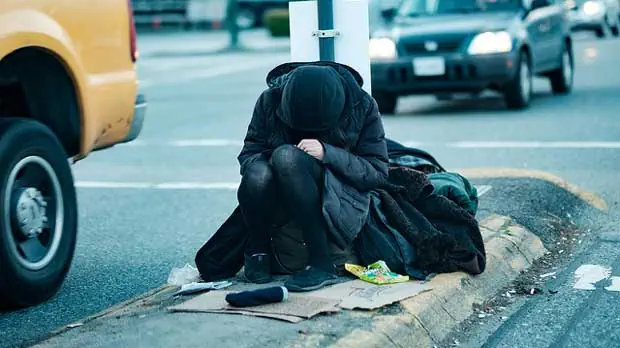 Source: NKY Tribune
Earlier this week, the U.S. Department of Housing and Urban Development announced a $9.4 million grant for the state of Kentucky, for the Kentucky Balance of State Continuum of Care, which serves a majority of the state's smaller counties.
"This funding is critically important to reducing the number of our fellow Kentuckians living on the streets and in emergency shelters," said Edwin King, chief executive officer of the Kentucky Housing Corporation.
In 2018, the organization served more than 9,300 individuals through housing opportunities. This year, the funds will help to launch 53 projects with 27 new partner agencies, according to NKY Tribune.
The focus of the Continuum of Care Program is to connect people are who homeless with resources and permanent housing support.
Read Full Story: NKY Tribune