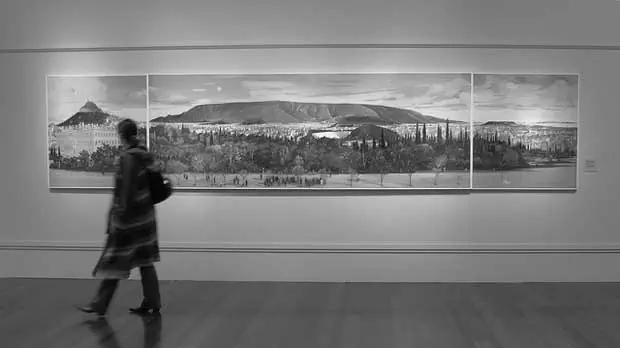 Source: Art News
Smaller arts institutions are not getting their money's worth when it comes to fundraising, according to a new report.
Though arts institutions have traditionally invested large sums in fundraising in order to beef up revenue, the new report from SMU DataArts, a company that focuses on analysis in the art sector, shows that the return on investment has dropped over the last couple of years, from $8.80 to $8.56 for every dollar spent.
From 2014 to 2017 arts organizations started investing less in fundraising efforts, and as a result, decreased efforts led to decreased revenue streams from fundraising.
The analysis took into account more than 2400 arts organizations across 11 arts sectors. Researchers found that large museums were the most impacted, with at least a 20 percent drop in their return on investment for grants invested in fundraising.
The report also points out differences by region, with New York arts organizations getting the most corporate support, and organizations in Chicago benefitting from donations by foundations.
Essentially the report will help arts organizations decide where to best invest their money to raise funds for the years to come.
Read Full Story: Art News