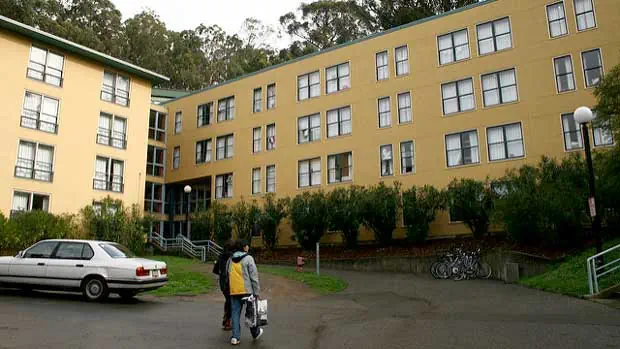 Source: KQED
Across California, students are struggling to find affordable housing options near their universities or on campus.
But a new approach to using local resources is changing the way that students could be finding affordable housing in the future. A new program initiated by the Berkeley Retirement Center is a pilot program that is testing out how students could be paired up with local retired persons who are often living alone and who still have lots of space in their home.
The program essentially screens and matches up local students with retired faculty and staff who own homes in the region and who have extra bedrooms. Students get to pay below-market prices for one bedroom, and also get to share the home space, which leaders of program explain can help retired individuals feel a sense of community.
Experts say that the trend is growing because there are so many senior individuals with spaces that they could be sharing, especially as housing becomes more competitive and impossible for some students to afford. Already similar programs have popped up on other campuses, reports NPR.
Read Full Story: KQED