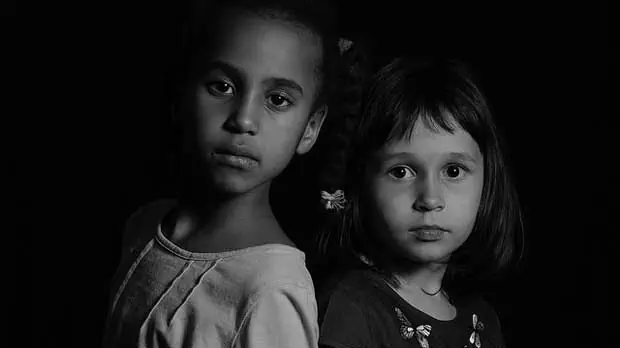 Source: OPB
More and more foster care children in Oregon are being moved out of state, and in the process are being removed from their communities and networks, according to a new analysis.
In 2016 the Department of Human Services had faced criticism after placing children in hotels to live by themselves after they simply weren't finding homes for the children. Now, the state has been transferring children as young as 9 out of the state to live in facilities spread across the U.S., for an average of 11 months, where family can visit them, but inevitably where they are in an unfamiliar community. Experts say this is due to a lack of space in Oregon facilities.
Officials say this may have been the state's response to backlash in 2016, in order to prevent placing children in hotels again.
Though there are probably not enough appropriate placements within the state, OPB writes that moving children out of their communities for long periods of time raises questions about the quality of care foster care children are receiving at all.
OPB reports that these facilities where children are being sent are private. Most concerning is perhaps that the number of children that are being sent to out-of-state facilities has risen dramatically since 2014, when just one child was sent out of state, to 2018, when at least 82 were sent away.
Read Full Story: OPB