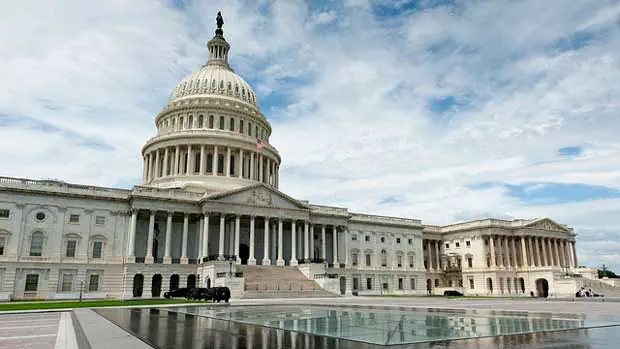 Source: Patch
Earlier this week the Moody Foundation donated $5 million to the Presidential Leadership Scholarship program, which helps diverse leadership around the country to learn from previous presidential experiences.
"PLS helps diverse leaders see across boundaries, imagine possibilities and put their leadership aspirations into motion. It's an honor to invest in this, and in the life-long connections that come from the Scholars' experiences," said Ross Moody, trustee of the Moody Foundation, as reported by the Patch.
Every year the program admits groups of rising leaders who then, through the program, improve their leadership skills by interacting with former POTUS, and other high administration officials. They then develop projects that seek to target and help solve problems in their communities.
The Moody Foundation is one of several founding partners of the program.
Read Full Story: Patch