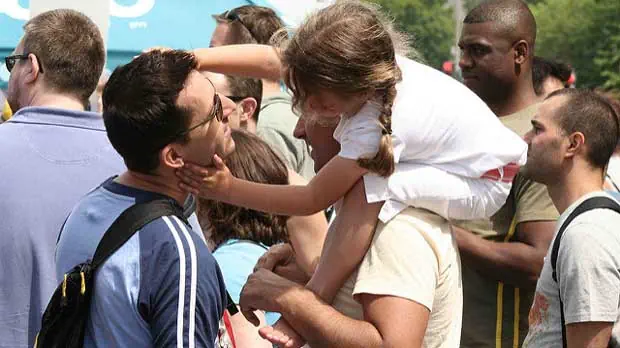 Source: Trib Live
Earlier this week, a foster care agency in South Carolina was granted permission to continue receiving federal funding despite discriminating against LGBT potential parents who want to adopt, in addition to parents of religions other than protestant.
The U.S. Department of Health and Human Services justified the decision on the basis of protecting "religious freedom" and in order "to preserve high-quality foster care placement options for children."
Furthermore, leaders of the Trump administration said that they are "not in the business" of shutting down foster care agencies because of their religious beliefs.
The decision has raised questions about what federally funded human services institutions and organizations are allowed to do, and how far they can take their discrimination. The waiver was needed, according to Trib Live, because of a legislation that was established in the Obama era that prohibited federally-funded agencies from discriminating. However, in this case, the Department of Health and Human Services said it was allowed to discriminate based on religion. Activists and others are concerned that this waiver will set a precedent for discrimination in these types of services in the future.
Read Full Story: Trib Live