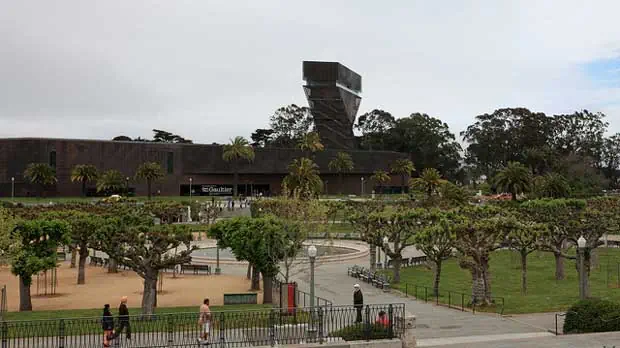 Source: SF Chronicle
Beginning in April, admission to the Fine Arts Museum of San Francisco will be free on Saturdays to residents of the city. Free general admission will also be offered to persons with disabilities and persons who are currently part of the SNAP program.
The museum's two units, the de Young and Legion of Honor will also be implementing admission price changes, in addition to the already free entry for those 18 and under. The effort is part of the museum's push for welcoming more diverse visitation and encouraging people of all incomes and backgrounds to attend the museum, which is currently one of the largest in the U.S.
"The museums have a responsibility to be accessible as they can be, to as many people as possible. We have a very active exhibition program that encourages people to return again and again. But we also have these wonderful permanent collections, and we want more people to see them," said director Thomas Campbell.
It is anticipated that the museum will take a hit to its annual operating budget since Saturdays have the highest visitation, with more than 3,000 visitors per Saturday.
Read Full Story: SF Chronicle