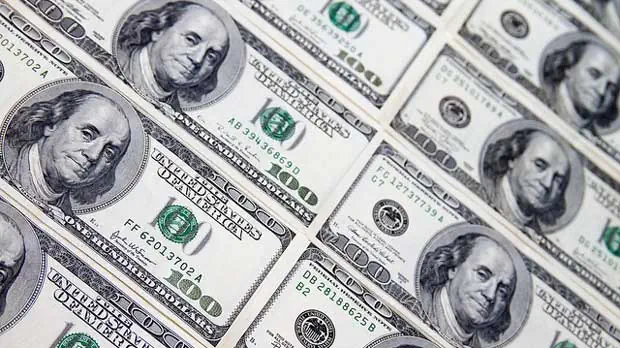 Source: PR Newswire
A new $10 million initiative by the Stand Together nonprofit is aiming to break the cycle of poverty in the U.S. by asking people to use their talents and resources.
Through the initiative, donations of up to $1,000 for preselected nonprofits dedicated to ending poverty will be matched up to $10 million throughout the year of 2019, as reported by PR Newswire.
"This country is full of people who want to make a difference, they just want to know how," said executive director of Stand Together. People can donate their time or money to help support organizations that work to support impoverished families and break the cycle of poverty.
Those who want to get involved in the effort can find more information at StandTogetherAgainstPoverty.org
Read Full Story: PR Newswire