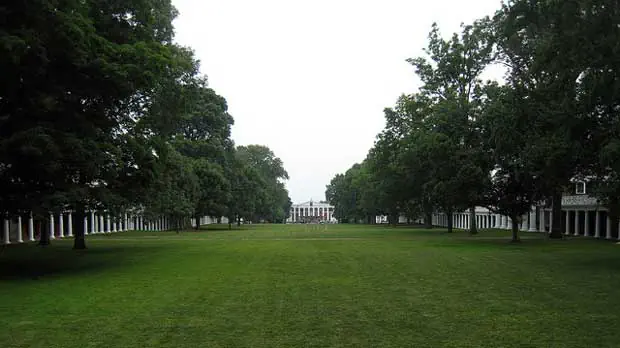 Source: Tech Crunch
Earlier this month the University of Virginia announced that it received a $120 million donation from the Quantitative Foundation to establish a new School of Data Science.
This will be the university's 12th school and will expand the university's current Data Science Institute, which Tech Crunch reports was also funded by a donation from the same foundation a few years ago.
As part of the new school design, UVA explained that the School of Data Science will have "satellites and centers instead of departments. The satellites will be embedded in other schools to facilitate collaborative data science work in those disciplines, and the centers will be theme-based with focus areas to include data acquisition; engineering; analytics; visualization and dissemination; and ethics, policy and law."
The school will also serve as a hub for research on data science and will offer degree programs up to doctoral level, according to Tech Crunch.
Read Full Story: Tech Crunch