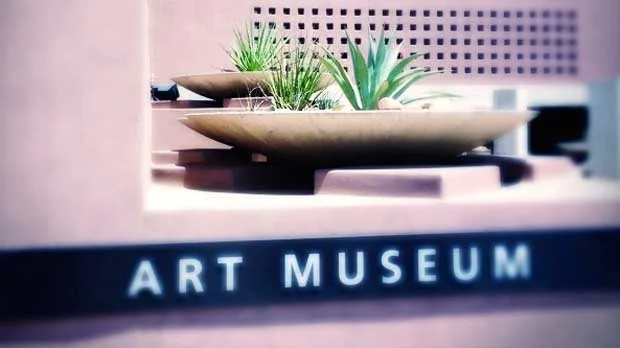 Source: Observer
With so many museums opening nearly every month across the U.S., more institutions are competing for funds from foundations and donors. More than 20 new museums opened up in various cities last year, but that was also followed by the closure of multiple art museums.
Last year, for example, the Philadelphia History Museum closed down after its takeover by Temple University failed. Former city manager of Philadelphia, Michael DiBerardinis, explained that the shutdown, for this particular institution at least, was a result of not being able to raise enough revenues to keep the museum running with its more than 10,000 historical objects.
In other cases of museums shutting down, they simply have not been able to afford maintaining the spaces and finding the support to keep the buildings running. Yet another factor is a decline in patrons visiting the museums the resulting loss of revenues.
Now, experts in the field are posing an important question: Can the philanthropic community support all of these institutions?
Read Full Story: Observer