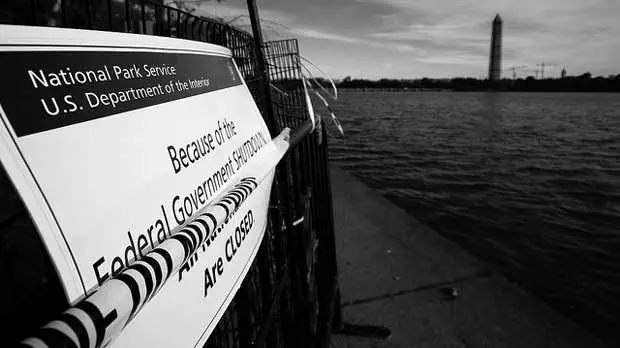 Source: The Nonprofit Times
As the partial federal government shutdown continues to impact individuals and families, nonprofits across the country are stepping up to help those struggling to make ends meet.
The majority of nonprofit services for government workers is centralized in the greater Washington, D.C. area, but other states with a large federal workforce, including Alaska and California, have seen an influx of help from different organizations.
United Way branches across the US have provided government and military workers with emergency funding for food and other basic needs.
Hunger Free America has also provided a toll free number to connect government workers who have been financially impacted by the shutdown to food banks within their communities.
Click here for a full list of nonprofits aiding government workers.
Read more at: The Nonprofit Times