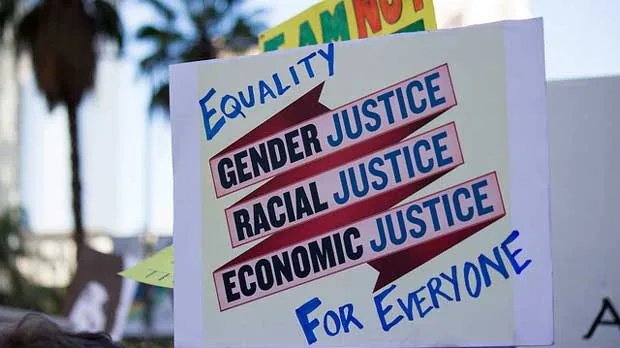 Source: Bustle
According to a new study published in the journal BMJ Sexual & Reproductive Health, women of color are particularly vulnerable to reproductive coercion, including preventing an individual from reproducing or forcing them to do so.
Researchers of the study entitled "Reproductive Control By Others: Means, Perpetrators and Effects" found that women of color and minorities are already particularly vulnerable to domestic violence and abuse, and lead researchers said that although it is disappointing it is also not surprising that research shows that one in four women in sexual health clinics have reported experiencing reproductive coercion.
Laura Palumbo, Communications Director for the National Sexual Violence Resource Center, explains that these circumstances are "rooted in inequality and the disparity of power," where minorities have fewer resources and less access to health care. She also says that age can have a lot to do with it, for younger people are less likely to feel like they can talk to someone about it or have the support of their own parents or family.
Read Full Story: Bustle