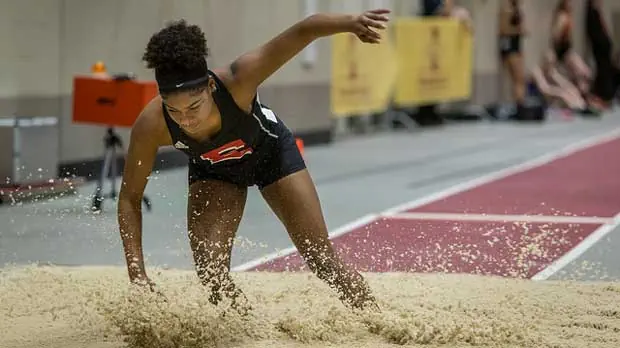 Source: WISC
A new study at the University of Wisconsin-Madison found that college students who are balancing a full-time student workload with being Division I athletes generally reported a higher level of mental well-being than their peers.
The study published by the American Journal of Health Promotion considered more than 800 Division I athletes from the university of Wisconsin and more than 1,300 students who weren't athletes. Students were asked to complete a survey.
Overall, researchers found that students who were playing at the highest level of sports scored higher in mental health, on average above a 55, while non-athlete students scored a 41. Researchers were surprised by the findings, as they had believed that students who were athletes in the top division might be more stressed with balancing school and sports.
Researchers believe the difference has to do with student athletes having more access to resources provided to them because they are athletes, such as tutors and health care providers.
Read Full Story: WISC