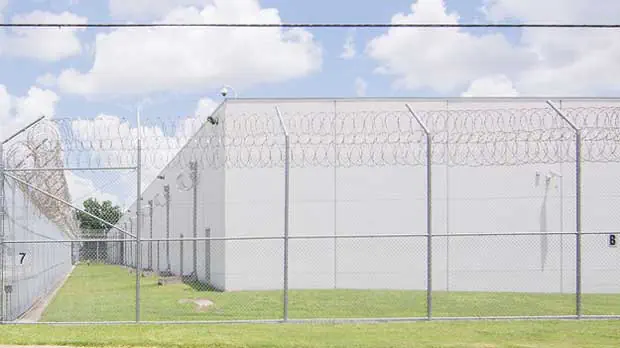 Source: PBS Newshour
According to the President of the American Academy of Pediatrics, Dr. Colleen Kraft, conditions in the detention centers in the U.S. that are currently holding migrant children will be changing as the organization partners with U.S. Customs and Border protection to ensure that children's medical needs are being met.
The organization will be monitoring children and training personnel to make sure that the children's medical needs are being identified, Kraft told PBS.
Kraft explains that conditions in the camps are poor, with constant lighting all day long, cold temperatures and "open toilets."
Kraft further added that the staff at the camps is likely not trained to identify when a child is sick or what his or her needs are, and in this case it has already led to two deaths — one of a 7-year-old girl and another of an 8-year-old boy this week.
One of the key factors that will help the organization step in to improve conditions for children at the camps is that the organization should have complete access to the facilities, Kraft says.
Read Full Story: PBS Newshour