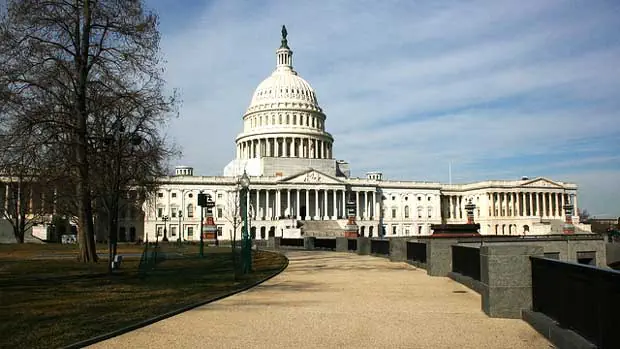 Source: New York Times
Thousands are being impacted by the government shutdown since earlier this week, with work stopping for more than 380,000 federal employees that currently have no guarantee to be paid for the time that is being lost, and many others who will still be paid, but not until the government reopens.
The government shutdown was brought on after officials could not come to an agreement on Trump's push for a budget to build a bigger border wall.
In the meantime, thousands of workers have already started considering whether to find part time jobs or apply for unemployment. A survey by the National Treasury Employees Union found that 78 percent of respondents were concerned about how they are going to pay for living expenses during the shutdown, reports New York Times.
And 87 percent of respondents said that they will be implementing tighter budgets in their own homes to reduce their spending.
Read Full Story: New York Times