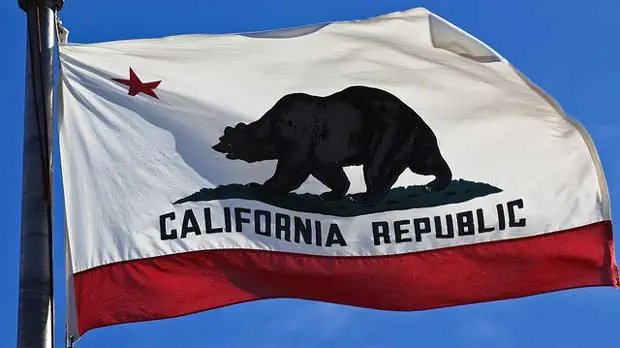 Source: LA Weekly
California currently ranks number one for having the most children in poverty.
Across the state there are more than 2 million children living at or below poverty line, as reported by LA Weekly. Though the number of children living in poverty has dropped, it is still more than 20 percent of all the children living in California that are living in a family that is living in poverty, which is measured at a family of four that makes less than $30,000 per year.
Legislators have been working toward creating new goals for the next years in order to reduce poverty among youth by more than 50 percent.
Among the factors that are driving child poverty in California are institutionalized racism, high living costs and income inequality. Unsurprisingly, and tragically, Latino and African American youth experience the most poverty, followed by Asians and then white. An additional factor that is driving poverty is a lack of education and low graduation rates.
Read Full Story: LA Weekly