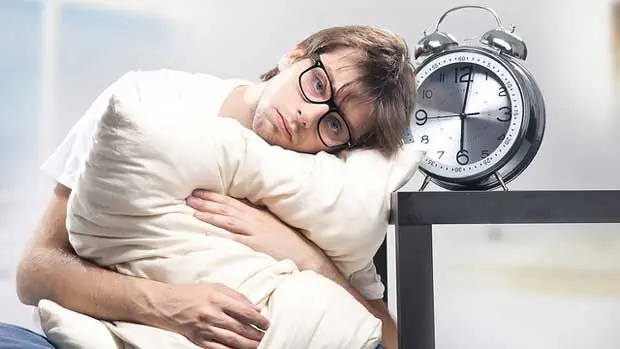 Source: Forbes
A new study published by the American Psychological Association found that people who are suffering from anxiety and depression may be at risk of developing other major health problems, as reported by Forbes.
The study analyzed data from the Health and Retirement study which took into consideration more than 15,000 adults who have lived with anxiety, depression, were obese, or smokers.
Those with anxiety and depression were found to have a 65 percent increased risk of having a serious heart condition or 64 percent more likely to have a stroke, compared to those who were smokers or suffering from obesity.
Researchers in the study said it was important to note that the data comes from self-reporting rather than clinical evaluation of participants.
"Anxiety and depression symptoms are strongly linked to poor physical health, yet these conditions continue to receive limited attention in primary care settings, compared to smoking and obesity," said the study's first author Andrea Niles, PhD, as reported by Forbes.
Read Full Story: Forbes