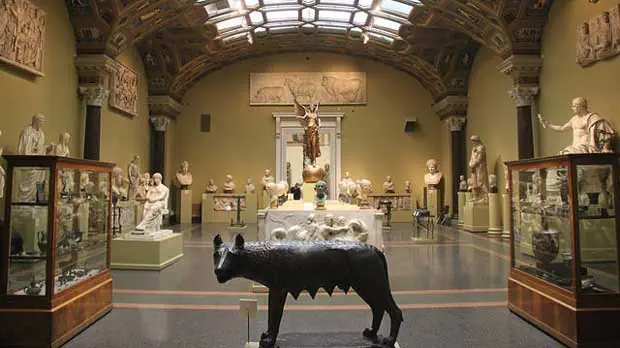 Source: The Art Newspaper
A new bill to prevent money laundering in the art world could be proposed once again in the upcoming year, reports the Art Newspaper.
After being postponed and essentially dying off, the Illicit Art and Antiquities Trafficking Prevention Act is likely to make a comeback amid anti-money laundering movements around the globe.
The bill essentially seeks to require art dealers to report art transactions that exceed $10,000 and would additionally require art dealers who sell more than $50,000 worth of art per year to submit their finances to the U.S. government.
Critics of the bill however say that money-laundering isn't prevalent enough for the bill to be more of a help than a nuisance for art dealers and the rest of the nation.
Proponents of the bill say that the U.S. art market is increasingly becoming a place for money-laundering because of its size. The U.S. art market is the largest in the world, valued at more than $25 billion.
This bill however is aimed at the direct laundering of antiquities, which experts say is very different from regular art, and which could help with removing looted art, explains Peter Tompa, the director of the Global Heritage Alliance.
Read Full Story: The Art Newspaper