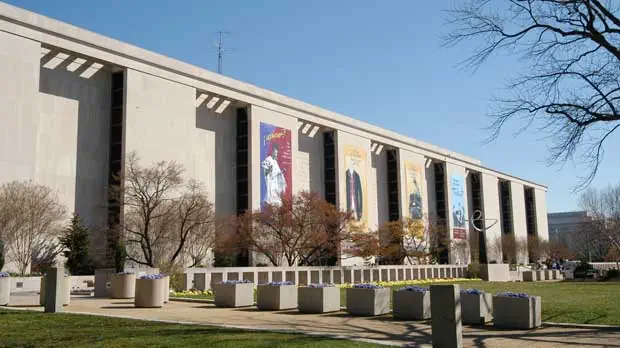 Source: Hyperallergic
The Smithsonian announced earlier this month that it will be featuring its first-ever gallery to highlighting the experiences of Latinos in America.
The Molina Family Latino Gallery in the National Museum of American History will focus on Latino history through a series of bilingual exhibits that will include first-person narratives and experiences. The more than 4,500 square foot of space exhibit comes with a $10 million donation from the Molina family to the Smithsonian Latino Center.
"Latino history is American history, and we have a responsibility to reflect the stories and experiences of Latinas and Latinos in the U.S. today," said director of the center, Eduardo Diaz.
Diaz said that the exhibits will help to expand notions of what it means to be Latino and highlight the history and contributions of Latinos in America.
The exhibits are expected to open in 2021.
Read Full Story: Hyperallergic