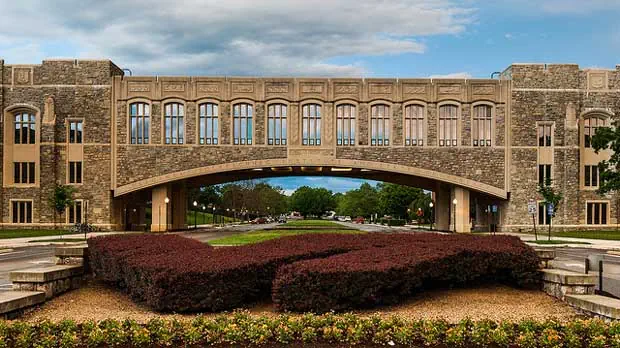 Source: Collegiate Times
This month Virginia Tech announced that it received its largest donation ever, totaling $50 million from various leaders, including the Chairmen of the Medical Facilities of America, and Cynthia Fralin and the Horace G. Fralin Charitable Trust.
The funds will be used to improve and grow the school's research institute and help it with maintenance of its new research building. Additionally, the funds will be used to continue the institution's development of new technology for treating illnesses.
"Addiction, cancer, brain injuries, heart disease. These are the types of global, human challenges that we wrestle with every day, right here. And we are making great progress," said President of the institution's Health Sciences and Technology.
Experts said they hope the donation will also help to increase jobs and boost the local economy of Virginia. The research institute will be renamed the Fralin Biomedical Research Institute at VTC, as reported by Collegiate Times.
Read Full Story: Collegiate Times