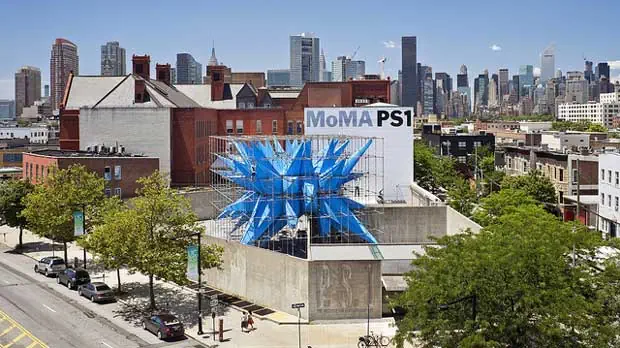 Source: New York Times
Art handlers at MoMa PS1 in Queens are getting paid much less than their career equals at the MoMa in Manhattan, according to reports from artists at the Queens location.
Last month, a group of art handlers protested outside of the museum, asking for negotiations upon the renewal of the their contracts, which unlike the MoMa in Manhattan, did not provide health benefits, apart from offering lower pay.
PS1 leaders released a statement saying they were happy to renegotiate and come to an agreement with their art handlers.
In many cases these workers are hauling long hours and work weeks and are underpaid, according to artists who work there.
"MoMA is the big fish in the big sea of the New York art world," Mr. Haag said. "What we're asking for is just a drop in the bucket," said one art handler.
Read Full Story: New York Times