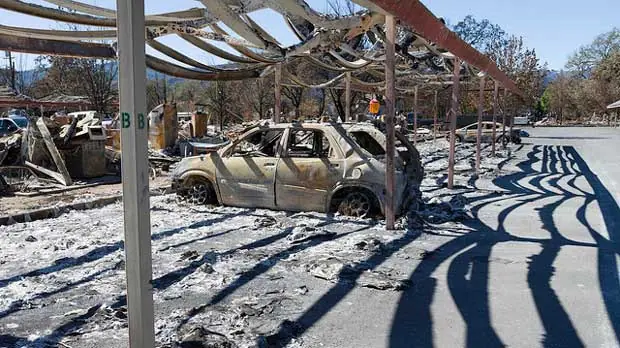 Source: KQED
This week, officials in California launched what will be the largest wildfire clean-up in the state's history, according to KQED.
The clean-up will require teams to collect more than 8 million tons of ash and that job alone is expected to take more than a year. Additionally, the collection of hazardous waste started this week and is estimated to take four months.
More than 18,000 structures were burned in the region of Paradise, California and nearly 14,000 residences…the largest ever in California.
The debri-removal process will be overseen by the state, not by the federal government, said local officials, in order to make sure that the clean-up is properly done and can be corrected quickly if any mistakes are made.
Eighty-five people died as a result of the Camp Fire in Butte County, reported KQED.
Read Full Story: KQED