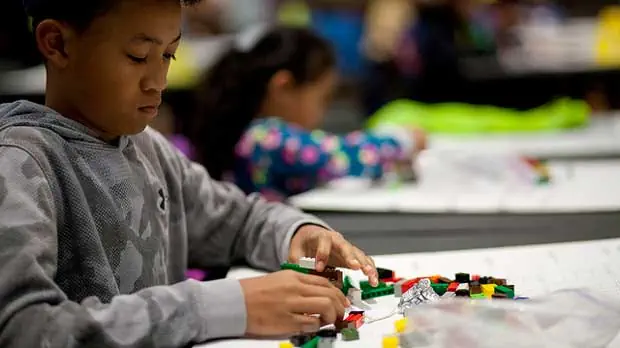 Source: New York Times
This week the Lego Foundation announced its partnership with the makers of Sesame Street to donate $100 million for its continued work with children who are Syrian refugees.
The partnership seeks to improve play-based programs for children up to the age of six, to help them learn basics, such as the alphabet, and to help them overcome stress or trauma through emotional development.
"We know from child development research that the best way for children to learn is through exploring their world and play," said Sarah Smith, senior director for education at the International Rescue Committee, who is partnering with Sesame street.
The rise in programs to help refugee children who are not in permanent housing and caught in the middle of stressful situations is a response to the overall growing number of children migrating across borders around the globe, which is estimated to be at least 34 million children.
Read Full Story: New York Times