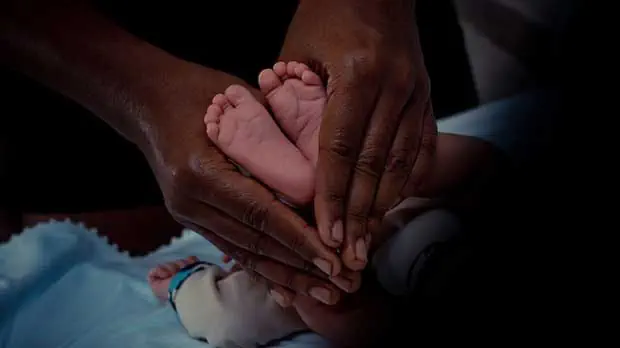 Source: IBJ
The Riley Children's Foundation announced its $175 million campaign to help fund new pediatric research, patient care, newborn health and support for new mothers.
Though the campaign has been running for a couple of years, the foundation officially announced its campaign in hopes to breathing new momentum as it approaches its goal. Already the organization has raised over $121 million through more than 300,000 donors, according to IBJ.
Leaders of the organization said donations are key in helping children suffering from severe illnesses.
"One in every eight children diagnosed with cancer will not survive without new discoveries," said David Ricks, chairman of the endowment board.
The funds will also be used to increase staff who specialize in diagnosing and helping women with high-risk pregnancies.
Read Full Story: IBJ