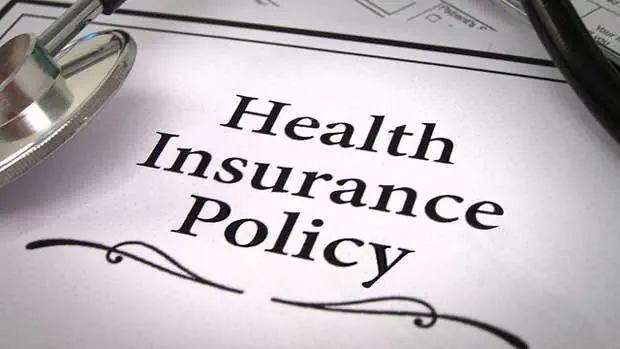 Source: NPR
In at least 39 states across the U.S., ACA health care plans have dropped in price by at least 10 percent, according to NPR.
Though health insurance prices had been increasing for several years, insurance premiums have suddenly started dropping. In Memphis, for example, the lowest silver plan dropped by 17 percent, now costing a middle-aged buyer under $500 per month.
Despite the drop however in many states, other states are experiencing increases. And still, for those that have the drops, the prices are still much too high and not affordable for hundreds of families across the U.S.
"It's gone from being able to have a plan that you could sort of afford and got some benefit from, to putting up with what you can afford and hoping nothing happens that you actually have to use your insurance," Phoenix preschool teacher Theresa Flood told NPR in selecting her own health insurance plan this year.
Read Full Story: NPR