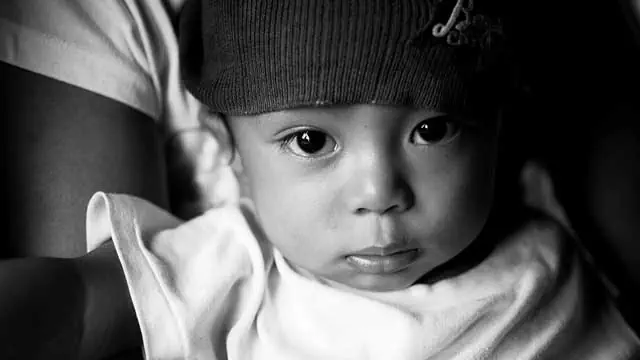 Source: Wall Street 24/7
More than 13 million children in the U.S. are living in, or affected by, poverty. In general, children are more vulnerable to poverty primarily because children are reliant on adults and their parents for essentials, such as food and housing.
More than 31 percent of all U.S. persons living in poverty are under the age of 18. Yet minors only make up 22 percent of the total country's population.
According to a Wall Street 24/7 analysis of data provided by the Census Bureau, the states with the lowest incomes and fewest education opportunities also have the highest share of children living in the cycle of poverty.
Families in the U.S. with two adults and no children must make more than $15,000 annually to be considered not living in poverty, but as soon as two children are added into the equation, a family must be making over $24,000.
Read Full Story: Wall Street 24/7