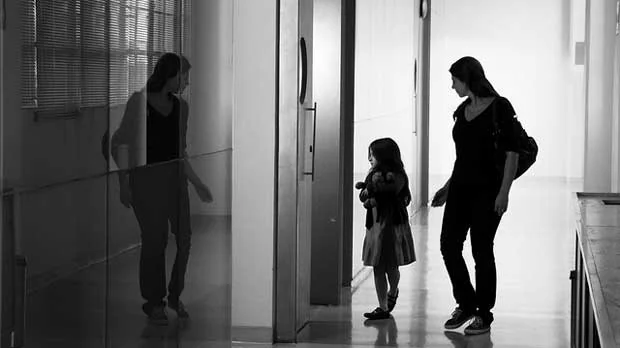 Source: NPR
A study published in the journal Pediatric Research suggests granting wishes to kids with life-threatening illnesses may reduce the likelihood of unplanned hospital stays.
Dr. Anup D. Patel, the lead author on the study, believes kids come back from fulfilling their wishes more engaged with parents and medical professionals and willing to adhere to their treatment plan better.
The study also found that twice as many wish recipients had lower health costs than the kids who did not receive them.
The likelihood of emergency hospital visits decreased as well.
The Make-a-wish-foundation has granted more than 300,000 wishes across 60 locations in the U.S. in three decades.
Read full story at: NPR