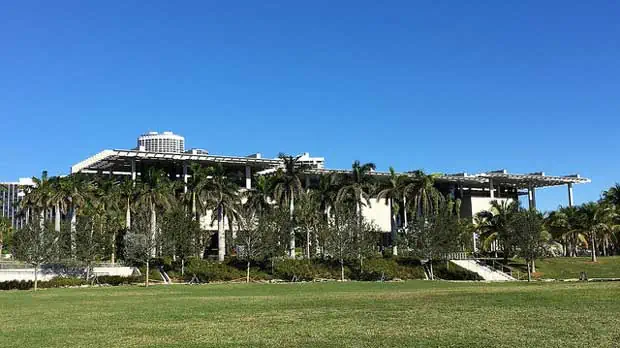 Source: Art Forum
Earlier this week the Perez Art Museum Miami (PAMM) announced its newest initiative, the Latin American and Latinx Art Fund which will be focused on supporting the Latino community of artists that are changing the face of art in Miami.
Leaders of the museum hope that the initiative will also move forward conversations surrounding Latinx art in Miami, and to overall raise their visibility in the arts community and beyond.
PAMM will be able to launch the first large-scale retrospective of an impact Latin artist, Beatriz Gonzalez from Spain.
Art forum reports that the efforts highlight the museum's dedication to improving platforms for underrepresented artists.
Read Full Story: Art Forum