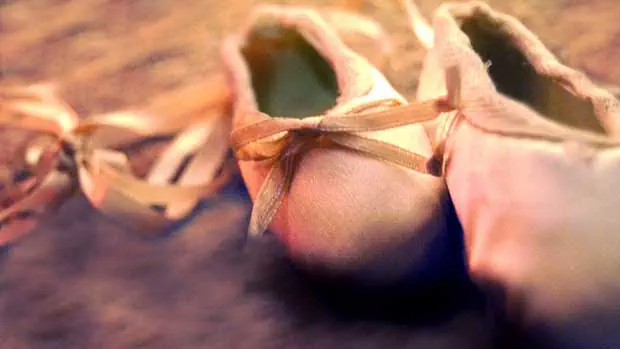 Source: NPR
Major ballet shoe manufacturers are responding to criticism by introducing darker shades that match the complexions of ballerinas.
A US producer of ballet shoes Gaynor Minden introduced three new colors to match the shades of dancers with darker skin tones.
Additionally, Freed of London, a major ballet shoe manufacturer, created two hues called "ballet brown" and "ballet bronze" that is sold alongside its traditional "ballet pink" shade.
The changes come amidst a greater push for diversity and inclusion within ballet.
Advocates of the art believe the new shoe colors will help ballerinas of different complexions to achieve a more seamless line and pose while performing.
Read Full Story: NPR