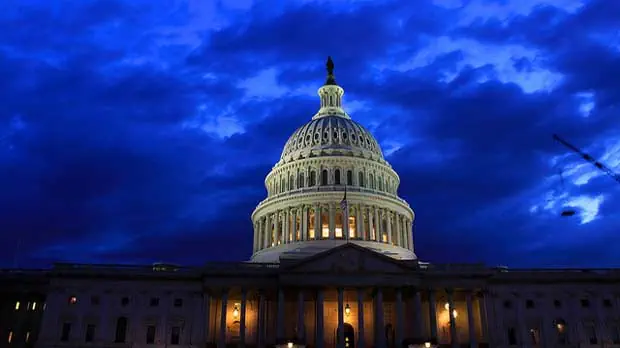 Source: NPR
A record number of women were elected to the House of Representatives this year for 2018 midterm elections, with more than 100 female house candidates, many of them running for the first time.
More than 470 female candidates ran for Congress this year, with 239 advancing to general election.
Among those setting records this year are two congress women Democrat Rashida Tlaib for Michigan, and Minnesota Democrat Ilhan Omar, who are now the first two muslim women ever elected to Congress.
Meanwhile, Alexandria Ocasio-Cortez, Democrat for New York, has become the youngest female to ever be elected into Congress, at the age of 29.
Two Congress women have become the first Native American women elected to Congress, including Sharice Davids, Democrat for Kansas, and Deb Haaland, Democrat for New Mexico.
This year Massachusetts elected its first African American female congress woman, Ayanna Pressley, Democrat for the state's 7th district.
And for the first time, Iowa elected its first two women to house: Abby Finkenauer and Cindy Axne, both Democrats.
Read Full Story: NPR