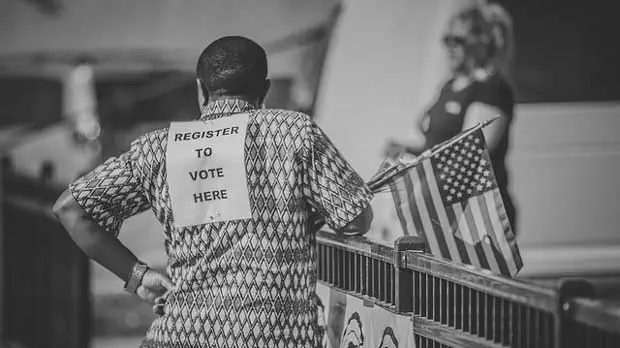 Source: NPR
NPR debunks myths surrounding college student voters this year.
On-campus voting sites and practice voting booths have been popping up at universities around the country in an effort to improve voter turnout for the 2018 midterm elections.
Though voter turnout among youth has been low in previous years, with only 26 percent of youths saying that they would "definitely vote" back in 2014, this year at least 40 percent of 18 to 29-year-olds say they will vote this year according to a poll by the Harvard Institute of Politics.
Though it's not always certain that youth will vote even if they claim they will, NPR reports that it is possible that youth are now realizing the importance of their votes.
Some myths surrounding college student voters are that students are not making informed decisions when voting; NPR reports that because students are in a learning environment, they are surrounded with hundreds of resources that allow them to make informed decisions. Another myth is that college students will vote for Democrats, but in fact while many of them "lean left" they don't always vote for Democrats, reports NPR.
Read Full Story: NPR