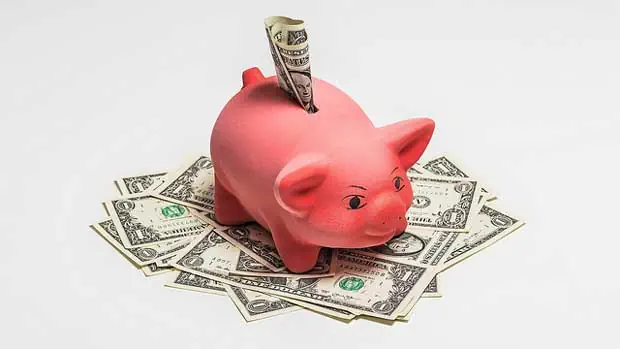 Source: PR Newswire
The Tableau Foundation announced that it will be donating more than $100 million worth in software, training and education to help spread the knowledge and use of data to help solve some of the country's toughest challenges, such as poverty, equality and climate change.
"This grant will enable the power of analytics and this community to go further, use data to help solve some of our most complex problems, and make a meaningful difference in the lives of people in need," said the organization's CEO Adam Selipsky.
The funds will be used to support partnerships with other organizations dedicated to tackling major world problems, including Visualize No Malaria and PATH.
Over the years, the organization has donated millions to more than 5,000 organizations around the world dedicated to combating diseases and delivering potable water to impoverished communities.
Read Full Story: PR Newswire