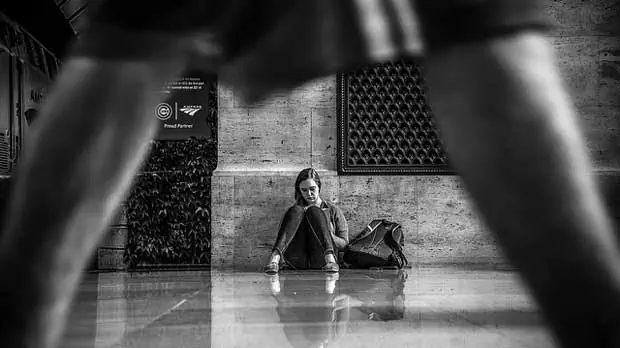 Source: NY Post
Earlier this week, the Michigan group MISafeKid recovered more than 120 children who were found during a sweep in Wayne County, when officials were seeking missing victims of sex trafficking.
A number of the recovered children were identified as being victims of sex trafficking, and many of them were malnourished.
"The message to the missing children and their families that we wish to convey is that we will never stop looking for you," said US Marshals Service, as reported by New York Post.
The effort to find the missing children was a joint job by several organizations, including Michigan State Police, Detroit Police Department, and the National Center for Missing and Exploited Children, among others.
Michigan is one of the regions most affected by human trafficking in the U.S. In 2015, the state was ranked number 2 for highest human trafficking in the U.S.
Read Full Story: NY Post