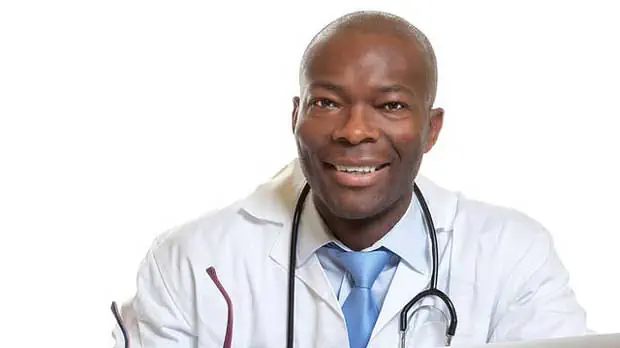 Source: NPR
Six synthetic compounds (or "artificial flavors") known to be infused into human foods for mimicking flavors, will no longer be allowed in foods, according to a new regulation by the FDA.
After receiving a petition from several groups focused on protecting the public, including the Center for Food Safety, Center for Science in the Public Interest, and Natural Resources Defense Council, the FDA announced it would no longer allow for the seven specified compounds that were linked to cancer in animals, to be used in foods.
Although the additives have not been linked to cancer in humans, the groups made a case that animals were significantly exposed to these compounds.
Federal law already maintains that if a substance used in foods is linked to cancer in humans or animals, then it cannot be infused into foods, as reported by NPR.
Read Full Story: NPR