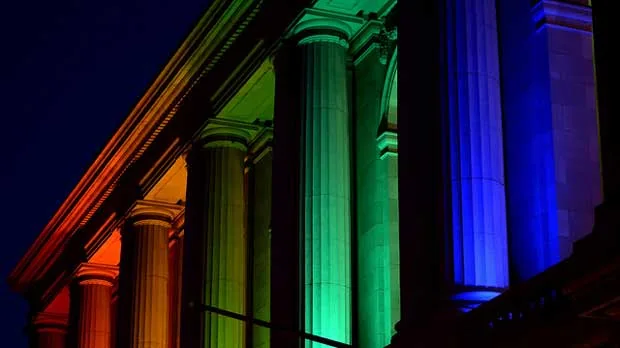 Source: NY Mag
New legislation under the Trump administration will prevent the distribution of visas to "same-sex partners of diplomats and leaders of U.S.-based international organizations" as reported by New York Magazine.
Moving forward, same-sex couples will need to be married in order to receive visas for their partners by the beginning of 2019. If they are not, they will be given one month to leave the U.S.
The changes were made to promote equality, said a State Department spokesman, to demand the same of same-sex couples as straight couples.
However, LGBT leaders said this poses obstacles for same-sex couples from other countries where gay marriage is not legal and they would have to get married in the U.S. to begin working for the UN in the first place.
Read Full Story: NY Mag