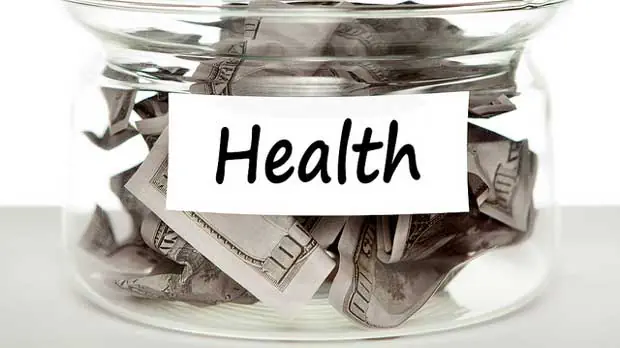 Source: CNN
The U.S. was ranked 27th in the world in health and education by a national study conducted by the Institute for Health Metrics and Evaluation.
Three decades ago the U.S. ranked number 6 and since then has slowly dropped in ranks. The rank takes into account several health metrics, including factors that contribute to productivity and assets essential to human well being.
CNN describes the study as capturing "the number of years an adult can be working at their peak — before learning gaps or health issues slow them down."
These metrics help governments and leading bodies to determine how they can best help their communities to thrive and reach their highest potential, before health factors begin to affect them.
More than 190 countries were assessed for the study, with Finland ranking the highest and South Sudan the lowest.
Read Full Story: CNN